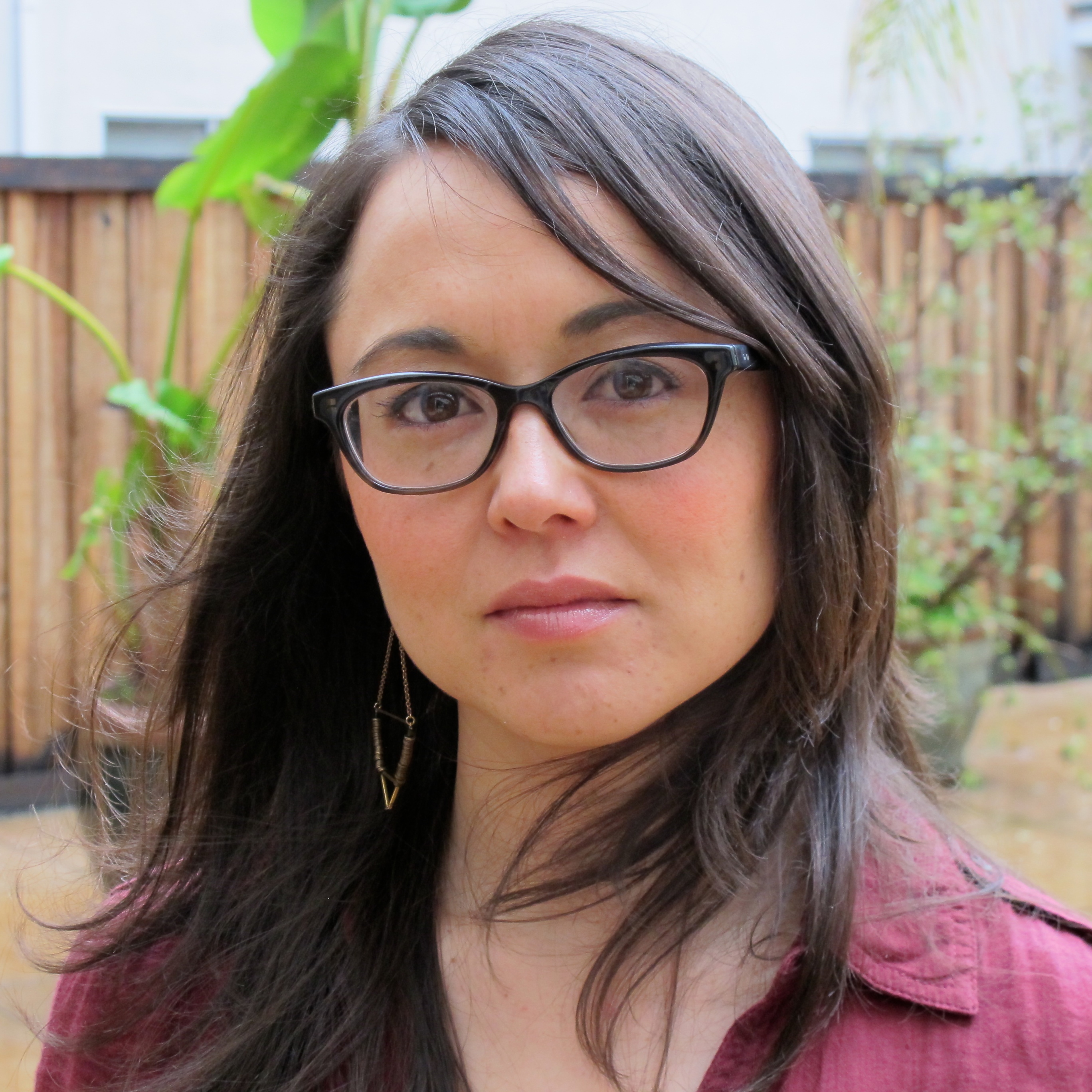 Jun Stinson is a producer with Al Jazeera's digital channel AJ+ — one of the top content platforms viewed on Facebook.
She is also the director of the independent documentary Futbolistas 4 Life, a film about Oakland teens from immigrant families and the healing power of soccer.
Jun has been a post-production producer and editor with Al Jazeera America. She has produced segments for Current TV's daily political analysis show The War Room and stories for KQED's The California Report, among others. She also worked on the feature documentary Spark: A Burning Man Story that premiered at SXSW in 2013. Her work is published in the Washington Post, Associated Press, espnW, and SFGate.com.
Born in Oakland, California and raised in both Oakland and Kobe, Japan, Jun got her start in journalism eleven years ago working with a community radio station in Kobe. She's a graduate of UC Berkeley's Graduate School of Journalism.
Jun is also a member of the Asian American Journalists Association, Bay Area Video Coalition and Investigative Reporters and Editors.